Even though white rules the majority of bedroom walls, over time, walls are getting more colorful. Especially for teenage girls, color is everything for their bedroom walls. However, picking the right color isn't very easy. In addition, parents also need to get the best quality paint so that it lasts a long time.
Like a painter's palette, wall paints have a variety of shades nowadays. Teenage girls love to have a vibrant but pretty color for their walls. All these colors are so beautiful that they can get confused about picking just ones. Moreover, instead of single-wall paint, colors are used to paint a whole image on the wall. Hence, the parents need to know some criteria and discuss with their girls to decide on the final color.
Color Family
Every basic color of the rainbow has different shades, and they range from pastel to deeper shades. It can be any pink, green, purple, red, blue, ivory, silver, and many others.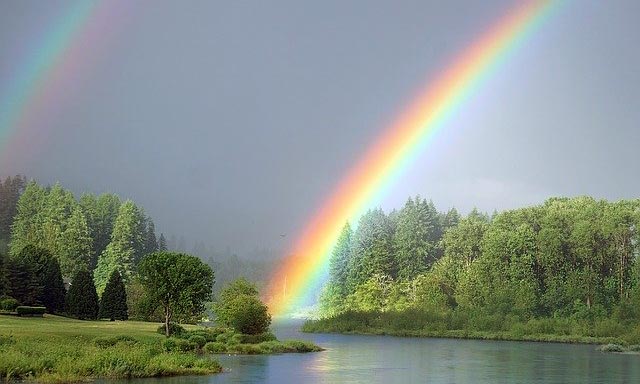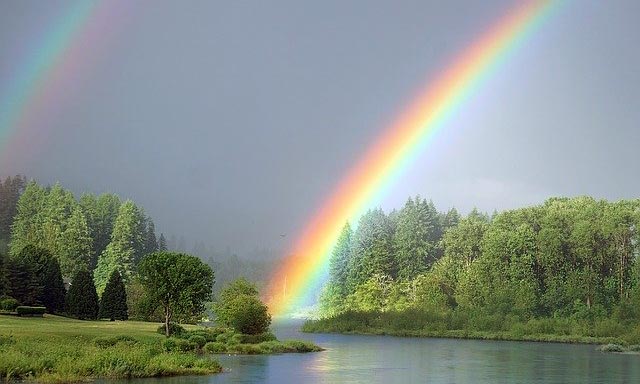 Complementary Colors
Girls want the color to stand out from all others since the bedroom wall covers a huge part of their space. So, they need colors that will pair well, like a bright or muted color with a lighter or neutral trim. But, this has to be clean and vibrant as well to bring out a teenager's mood.
Placement
Modern times need modern thoughts, so one color or different shades doesn't only make it to the wall. Each corner of the room can have different colors. So, if one part is given a lighter color, then the other side can have a wall art or a darker shade. This may include lighter shades of pink, green, blue, purple, and deep shades like navy blue, ivory, etc.
Helping to Choose a Color
Talk to your teenager about the color scheme and understand which one will make them happy. Then they can think of wall arts, sketches, or stencils. To get ideas, check magazines, online sources, or catalogs. Encourage them to make the choice even with unconventional designs, but something that will reflect their personality. Purple, blue, and green are among the trending choices. These colors have various shades that allow one to express a romantic, sophisticated, or modern, or bold outlook. But, remember that the color complements the furnishing in the house as well. Or they can add a new set of furniture based on the color. If they choose a solid, dark color like black, then it is advisable to only paint one part of the wall. Others can have wall murals with different scenes, shapes, or art.
Features of a Good Paint
| | |
| --- | --- |
| Quality | Reasons |
| Good Surface Coverage | Color must maintain consistency with no spills or drips. |
| Washable and Safe-to-Touch | To remove stains and avoid skin issues. |
| Easy to dry and resistant | To avoid paint bleeding and stay safe from any adversity. |
| Smooth and Unform | Paint must place on the wall with one stroke. |
Summary
Most importantly, the wall color is all about fun and creativity. Since the bedroom is the most used place in a day, it should cheer up the mood. Good wall paint will make the room beautiful with many scopes to decorate according to different ideas. Like a new canvas, the wall will also allow them to express their thoughts. But we must also select good quality paint from the best brands that won't cause any problems.