Cooking can be more than just a life skill.
If you are a teenager or you have a teenager who loves to tinker in the kitchen, cooking can become a therapeutic journey for you/your child.
And cooking doesn't always have to be difficult. Here are some easy recipes to get you started on this tasteful journey.
Recipes Which Are a Piece of Cake to Master
Aprons on, whisks out, spatulas on the go –
1. Pancake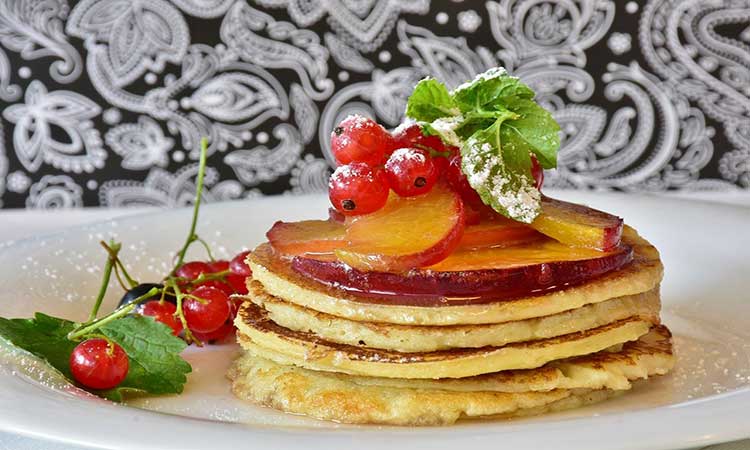 Pancakes make for such a hearty breakfast and aren't even difficult to make.
Simple ingredients like flour, sugar, eggs, and milk make such a quick and filling meal.
Throw in some chocolate chips or berries and voila! You have an easy yet delicious dish ready in minutes. Dust some confectioner's sugar and dig in.
2. Tacos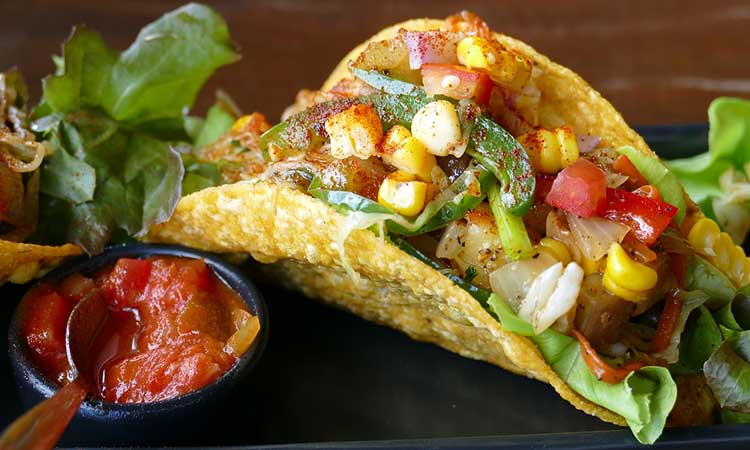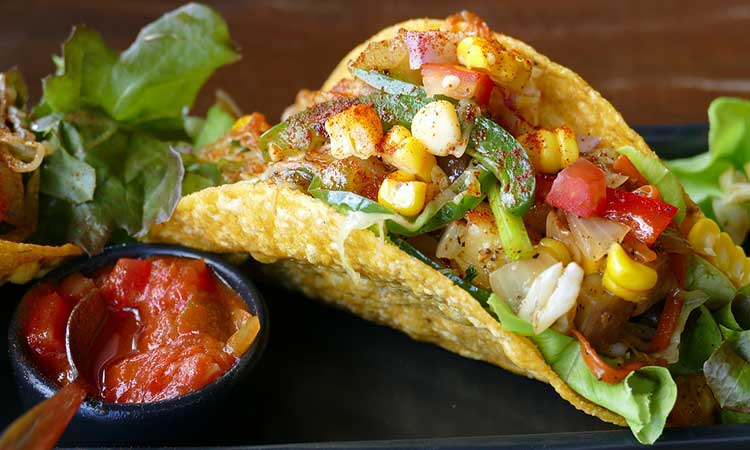 A homemade taco is way more delicious than the one they slap together at Taco Bell.
And there's so much more you can experiment with a taco shell at home rather than just buying the usual ones from a drive-thru.
Homemade tacos with the fresh ingredients and the fresh squeeze of lime are a melody for your taste buds.
3. Chocolate Toasts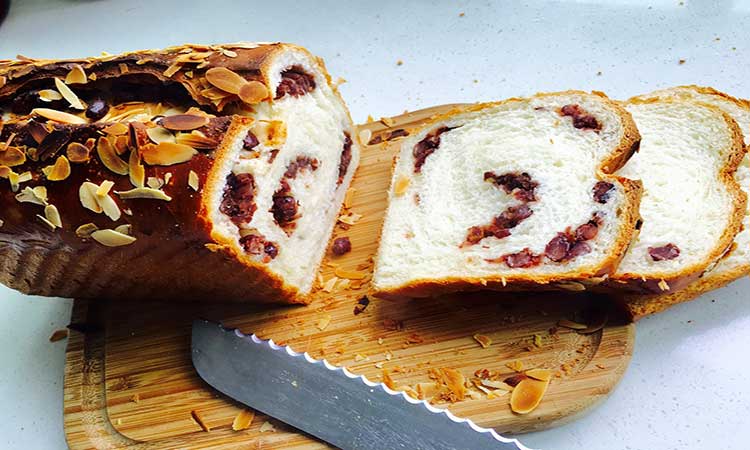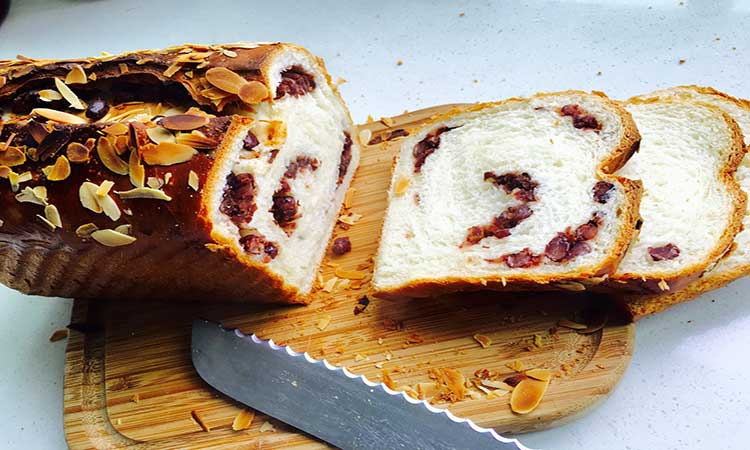 Almost everyone in this world loves chocolate. Now imagine a thick creamy layer of Nutella spread on a crunchy toast!
It even sounds delicious. You can get creative and add in slices of strawberries or bananas.
I guess chocolate toasts can make even adults go weak in the knees.
4. Yogurt and Berry Popsicles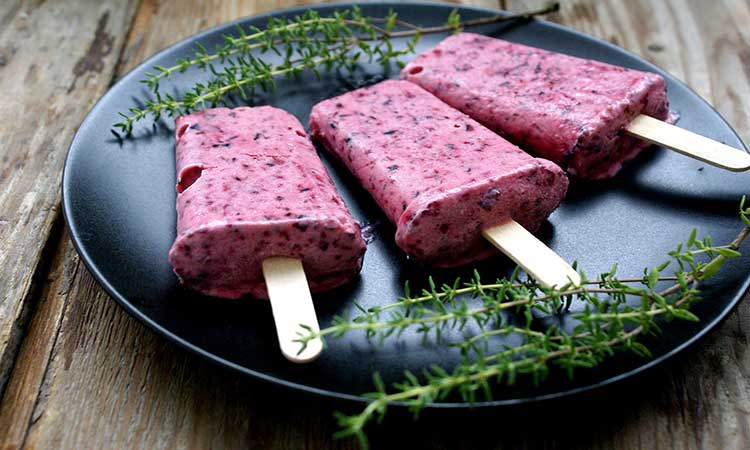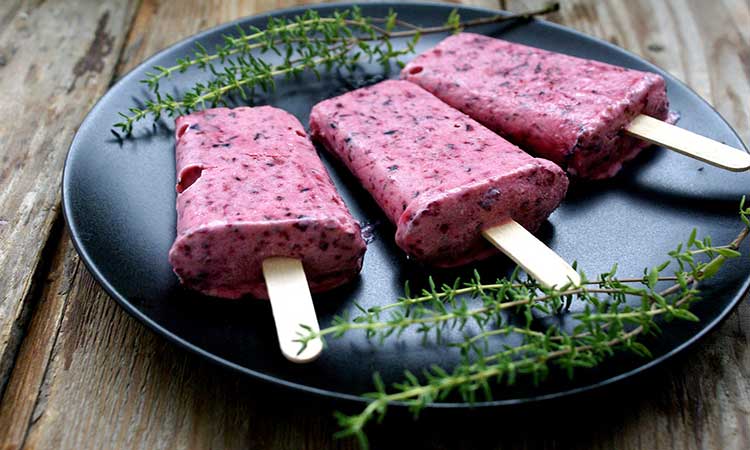 Do you enjoy frozen yogurt? Why not make your own froyo and berry popsicle?
Get a bunch of paper cups and start filling these with greek yogurt, honey, and mixed berries.
Put in an ice-cream stick and freeze it overnight. Enjoy yogurt and berry popsicles the next day.
5. Breakfast Wraps
Instagram is bursting with all these videos of wrapping a tortilla over in quarters with different filling in every pocket.
Such a convenient and filling snack to have. Also, the options are limitless.
Pair as many ingredients you'd like the process remains as simple as ever.
6. Fudge-cakes
It's always great to be biting into these really fudgy and gooey brownie-like cakes.
The best part is you can make these or something similar with minimal effort.
Mix together sugar, cocoa powder, flour, eggs, butter/oil to form a thick batter. Pour it into a mug and microwave it for about a minute.
7. Mac and Cheese
Ah, the classic mac & cheese. You can never go wrong with mac and cheese. However, you can always add more flavor profiles to it.
Pro tip: the usual cheesy bechamel sauce-based mac and cheese tastes a thousand times better when baked with parmesan and bread crumbs spread over it.
You could also choose to add bacon bits!
8. Grilled Cheese Sandwich
I've had grilled cheese sandwiches in a dorm room with nothing more than two loaves of bread, butter, a slice of cheese, an iron and a foil wrapper!
And even that tasted like the most amazing dish in the world. Imagine doing one on a proper grill pan with a combination of cheese in between the loaves!
You coils sometimes even go the unconventional way and add cheese to the top side of the bread too. Trust me, you will not regret it.
9. Smoothies
Got no time to invest in planning for meals and making them? Or are you a fitness enthusiast who loves their whey protein but needs it in a tastier version?
Smoothies are the perfect solution. Blend together all your favorite berries, a frozen banana, oats, honey, and your whey protein with some milk or water.
10. Spinach soup
Most adults like spinach let alone teenagers. But hear me out! This isn't the broth like green stew we're talking about.
That even sounds gross. We are talking about a rich tomato-based soup with spinach added to it to enhance the flavor.
You spice it up even more – add some garlic or cheese tortellini or even some seasoning that you like.
11. Oatmeal bowls
Need a dish that looks as Instagrammable as it tastes? Try your hand at oatmeal bowls. And you don't even have to do much.
Cook 1 cup rolled oats with milk and honey over heat until it thickens. Transfer it to a bowl and allow it to cool.
Decorate the top with berries, granola, banana slices. Let your creative juices flow!
12. Cheesecake in a jar
Yes! You read that right. You can actually make a deconstructed cheesecake and quickly too.
Mix together some cream cheese, ricotta cheese, 1-2 teaspoons of lemon juice, and sugar.
Taking a glass jar or a drinking glass will also serve the purpose. Add some crushed graham cracker to the bottom and pour the cream cheese mixture on top.
Top it with blueberries and whipped cream. Chill the dessert for a few hours before digging in.
13. French Toast
Everything good in this world seems to have the word French attached to it. Take for example, french fries or the french toast.
Nothing like a creamy vanilla french toast for a fancy meal. And this classic dish can be made as simple as you want or you could add in to build it up.
Just add in a pinch of cinnamon and drizzle some syrup over, it tastes fancier.
14. Waffles
Waffles are pancake's cousin with more defined abs. So if you like pancakes, you'll most certainly want to try your hand at making waffles.
However, the abs don't build themselves. So you'll need a good waffle iron.
15. Turkey Sandwich
This is one recipe that comes in handy after a thanksgiving dinner. What to do with all the leftover turkey?
Build it up into a turkey sandwich and a rather delicious one. Mix some cream cheese, cranberry sauce and pepper and spread it over a bread loaf.
Place the turkey slices and place another bread on top. Apply some butter and grill it if you like.
16. Pasta
Pasta should be spelt "E-A-S-Y" because it is! All you need to do is boil some pasta and add it to your favourite sauce.
And the choices available are aplenty. You could go for a cheesy alfredo, or a sauce tomat, or even just toss it around in some burnt butter and garlic.
17. Pork Chili
Most of us don't like to experiment a lot with the traditional chili recipe. But you've got to try this one out.
Try using pork sausage meat for the chili instead of ground beef. You'll thank me later.
18. Dogs on a stick
Dogs on a stick are the most amusing little snacks I've ever had. Put the sausages on a stick and decorate them as you like.
You could wrap them in some pizza dough and cheese and then bake it or simply dunk it in mustard and ketchup.
19. Tostadas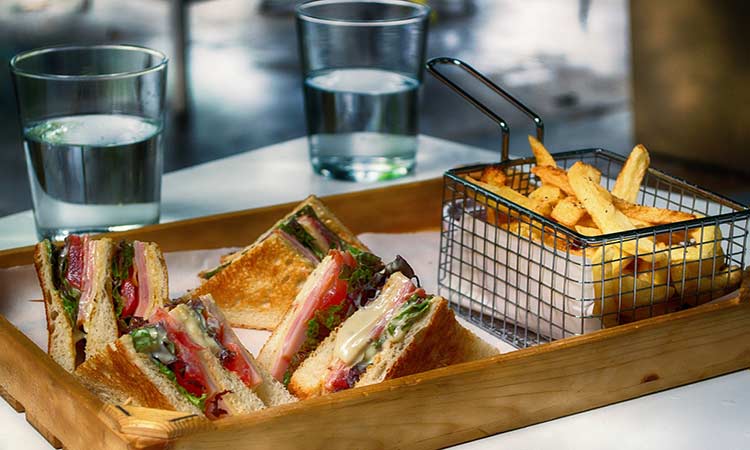 Remember the 5 minute breakfast Jesse Pinkman made in Breaking Bad? He called it Huevos Rancheros, I'm calling it the plain old tostada.
Grab some black beans and tortillas.
Put the beans on the tortillas, add some shredded cheddar, a fried egg on top and what's a Mexican dish without some salsa!
20. Quesadillas
Another classic one – Quesadillas! This is a super fun snack to serve to your friends or during a movie night.
Cheesy quesadillas are super satisfying and super easy to make. Just two tortillas, some filling with cheese.
A sour cream dip with a side of salsa and there you go.
21. Ramen
Cooking ramen shouldn't even be called cooking. Every store has these instant noodle packets.
However, if you wish to put in a little more effort, throw the spice mix and make it healthier.
Use fresh spices and vegetables to enhance the flavor.
22. Pizza rolls/Pizza sticks
Our generation has overused pizza as an inspiration. There's pizza flavored nachos, mini pizza cupcakes, pizza cushions, blankets the list goes on.
A pizza roll up is an attempt to bring that same love into a bite sized dish. Put the usual pizza ingredients into a pizza dough ball and bake it.
23. Cheese Omelet
The name of the dish is self-explanatory.
All you need is the patience to let the egg and cheese to cook before you flip it on to your plate and start attacking it.
The cheesy egg melts in your mouth and is truly an experience.
24. Honey Garlic Shrimps
Sea food lovers make some noise! Shrimps are a gift to people who don't like to cook for long.
These little protein packets cook fast and can carry flavors so well.
Toss them on a hot pan with some butter, garlic and honey and oh boy!
25. Tomato Soup
As a child I never liked the taste of tomatoes yet surprisingly enough I could gulp down a bucket of tomato soup.
And it's fascinating to make that rich, brothy tomato soup.
You almost feel like that little rat Ratatouille sprinkling pepper, parsley and salt into the pot.
26. Guacamole and Nachos
Let's call this the official game day snack. Not much of a preparation yet a blast of good flavors.
Get these ingredients fresh – Avocado, Onions, Garlic, Tomatoes, Cilantro, and lime juice. Mix them up together and it's ready.
27. Chocolate and Banana Crepes
Chocolate and bananas go so well together. Layer these two up with crepes and you've got yourself an indulgent dessert.
There's even a popular video around this. Stacking up the crepes over each other with some ganache spread in between.
Pile it high enough and it's a crepe cake!
28. Meatball Subs
The mention of meatballs always make me want to go to IKEA. But even the homemade ones are so rustic and delicious.
I always use a combination of ground meat to make it more flavorful.
You could stick some of these fried meatballs into a sub with sauces and veggies to prepare a dish on the go.
29. Grilled Chicken Wings
Nah, we're not talking about the TikTok song. However, you could play that while making these. Marinade some chicken wings overnight.
You could use a dry rub and some olive oil. Grill them at 350 degrees or you could also choose to bake them.
While grilling, you could also choose to baste them with a barbeque sauce or any other you like.
30. Vanilla Pudding
Let's end this 30 course meal with a dessert. A lovely vanilla pudding is perhaps one of the first desserts you remember tasting.
It's time you try making it. Boil some whole milk with cornstarch, vanilla extract and sugar until it thickens.
Pour it out into a glass mould and allow to set. That was easy, wasn't it?
Frequently Asked Questions
1. What does a teenager like to eat?
As can be expected, most teenagers love quick snacks like chips, fruits, frozen snack items, yogurt et cetera. But there's always a way to make these into healthier dishes.
2. What should a 13/14 year old eat?
Since this is the time adolescence sets in, the body needs energy rich food. Daily recommendations include servings of vegetables, legumes, grains, lean meats or some protein form.
3. What can I cook under 10$?
The options are endless. Most of the dishes mentioned here can be made under 10$s.
You can make burritos, pasta, chickpea salads, grilled chicken, roasted sausages and many more.
4. What can I make in 10 minutes?
Again the options you have are endless. We are a generation that's always on the go.
So food options like ramen, wraps, vegetable stir fry, scrambled eggs and toast are all such great dishes.
Wrapping up
Making food at home is such a communal exercise. It is one of the best ways to spend time with your parents or your teenage kids.
It's also a great place to impart values. Cooking teaches you a lot of skills – patience, attentiveness, creativity just to name a few.
These simple recipes are only the gateway into the culinary world. You could experiment a million ways with each of these recipes. For cooking help you can read a cookbook.
So get your creative juices flowing and I'll be waiting to hear about your masterpiece.